Our Story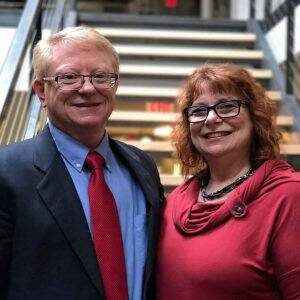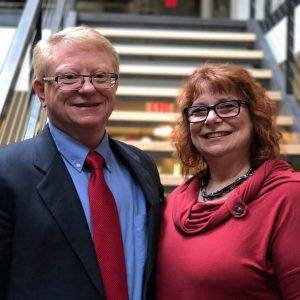 Geoff and I discovered Nikken in 2006. My doctor wanted me to try the Nikken energy products for extra support because I had autoimmune problems. Geoff, my husband, heard about the company while taking a course on entrepreneurship.
I wasn't looking for another business, however, I got my wellness back and then I saw the possibilities of the business. I owned a franchise for 30 years and I have also been a traditional business owner for 25 years. However, I am now in love with Collaborative Entrepreneurship.
You are only as successful as you help others become. Geoff and I love this company and working together. Nikken gave me my health back, and now it is giving us time together and with our families through extra income.
Thank you for visiting our site and checking out these amazing products. If you are looking for a way to make extra money or a home business, I encourage you to explore Nikken. We are always looking for people who have a dream and are ready to work to live those dreams. Nikken is a great vehicle to utilize to transform you dreams to reality. What is your dream?
– Kimball
Our Values and Beliefs
Geoff and I believe:
Our separation from nature creates disease.
Our bodies were created to heal themselves if you give the body the right tools.
Energy Medicine is the next frontier in health and healing.
We can create a global non medical energy revolution and make the world a healthier place to live in balance with nature.
Nikken exists because one man had a family problem. He used his entrepreneurial spirit to solve it. His solutions created a Global Wellness Community and has changed millions of lives.
Never underestimate the power of a small group of dedicated people. They can change the world, in fact they are the only thing that ever has. – Margaret Mead
Values
We value balance in the areas of mind, body, family, society and finances.
As they say in my father's state of New Hampshire, Live Free or Die!
Our Approach
We offer complimentary consultations to anyone who feels their life is out of balance in the areas of mind, body, family, society or finances. We want to hear what you have done in the past to improve the areas in which you struggle. When we understand your struggle, we will then create a plan that will offer you new possibilities.
SCHEDULE A COMPLIMENTARY CONSULATION